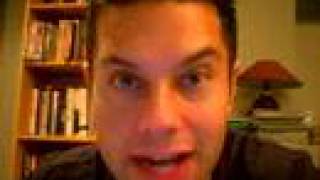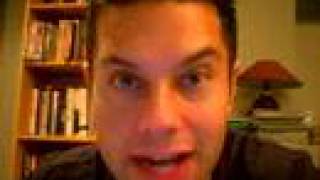 Jay Brannan concert review
Jay Brannan played at the Hotel Cafe in Los Angeles tonight (September 15, 2007). This is a review of his show.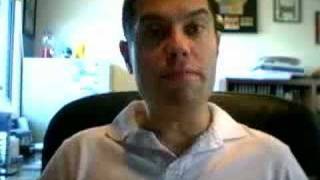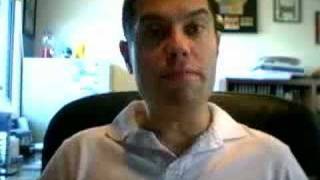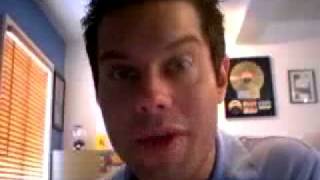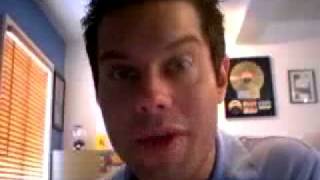 Since I teach at the USC School of Cinematic Arts in addition to working in the biz, I figured I'd answer your question and give you some...